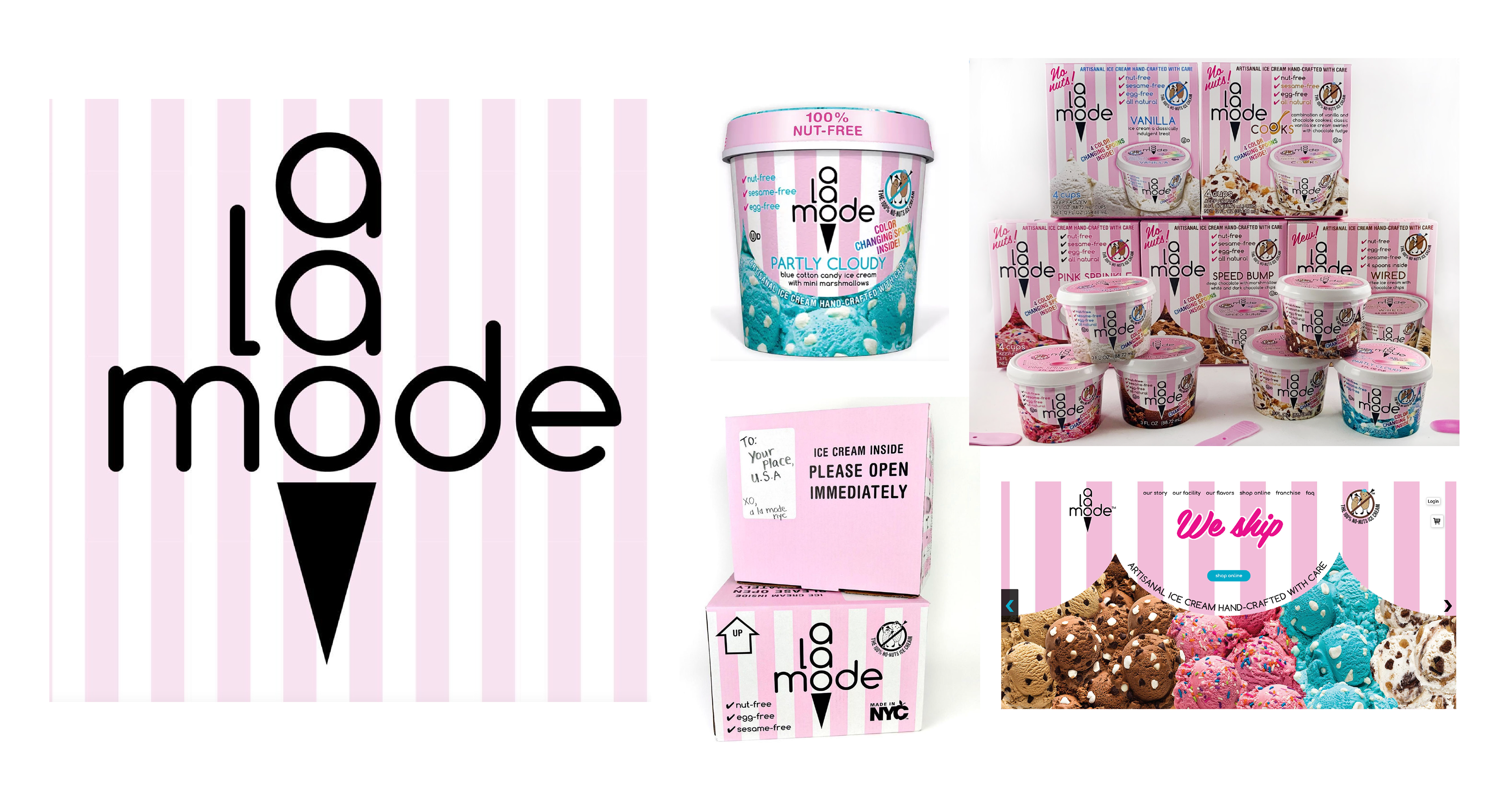 The popular New England-located ice cream shoppe, A La Mode, needed a rebrand and needed it bad. However, the brand is a So I decided to give the phenomenal brand a new identity. My objectives were to 1) advertise ingredients and unique qualities of brand and 2) create a social media campaign + ad campaign for local events + community interaction/feedback.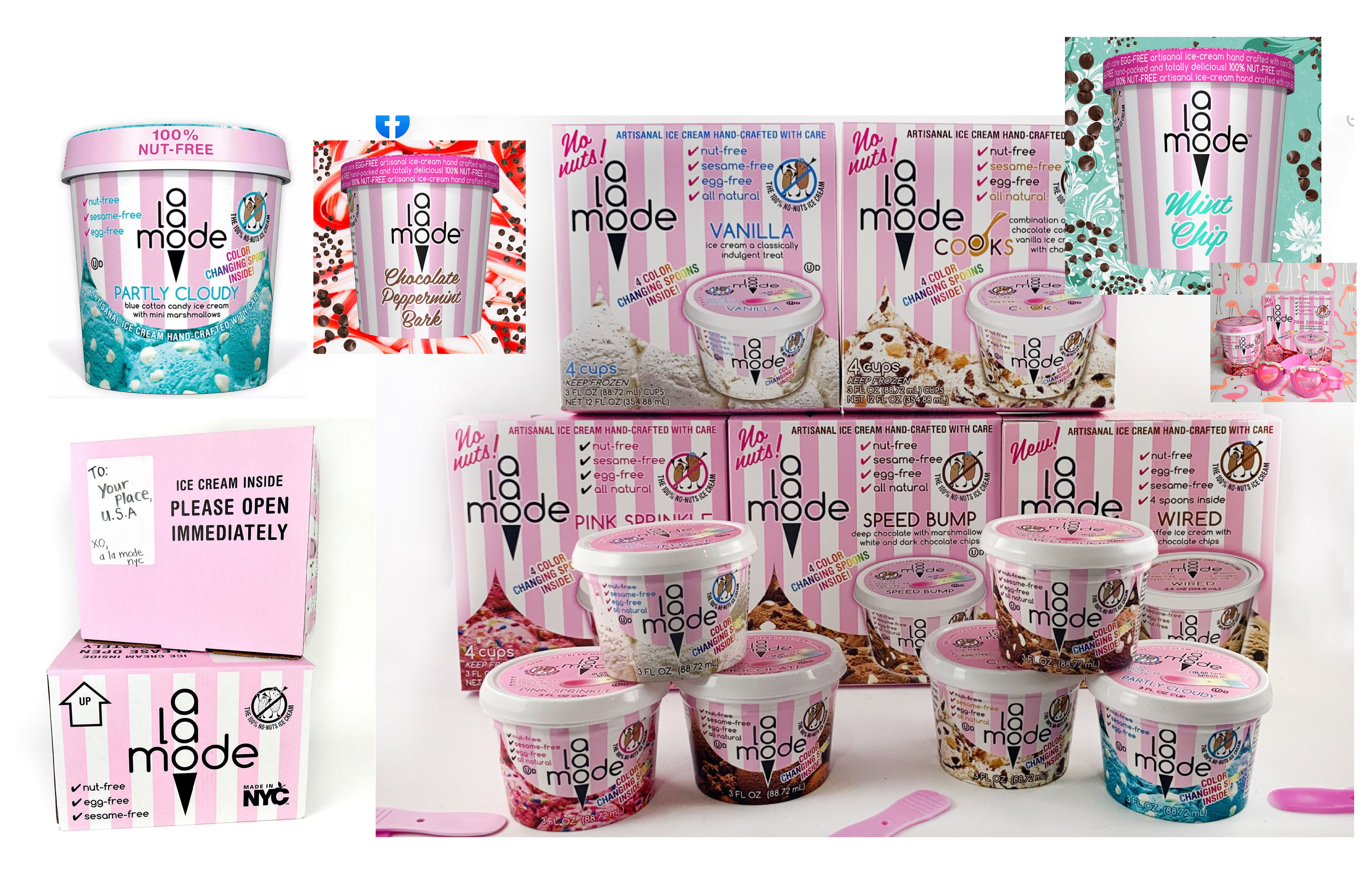 The packaging was incredibly busy, displaying an overhaul of information that became illegible in the chosen fonts and on the wildly distracting backgrounds. The typefaces chosen as well as the logo mark did not convey the freedom that the brand represents through their allergen-free ice cream. There was no overarching style or cohesiveness. The branding and design was just a jumbled mess. So I created objectives through which to base my rebrand on.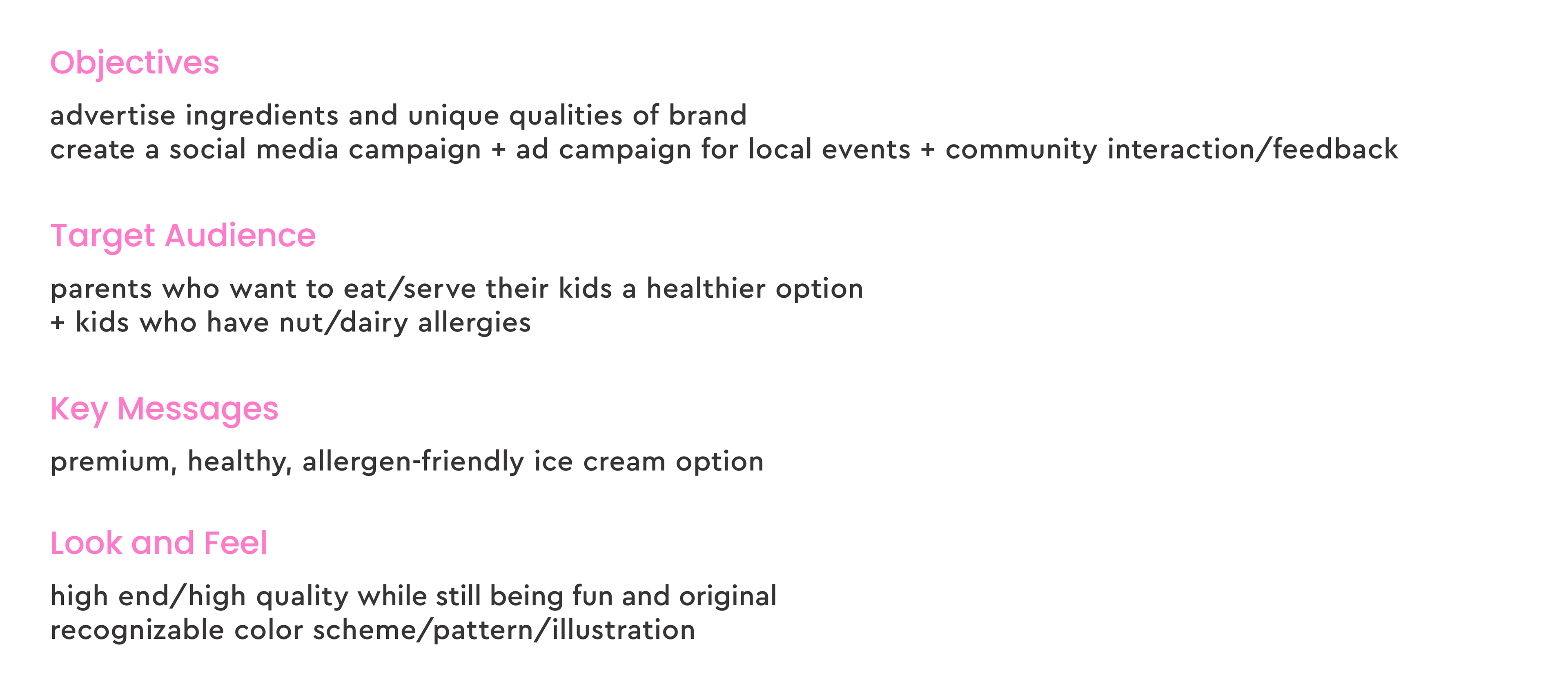 With these objectives in mind, I created a recognizable, fun, original design to represent all that A La Mode is, freedom to enjoy ice cream for ice cream lovers who have allergies.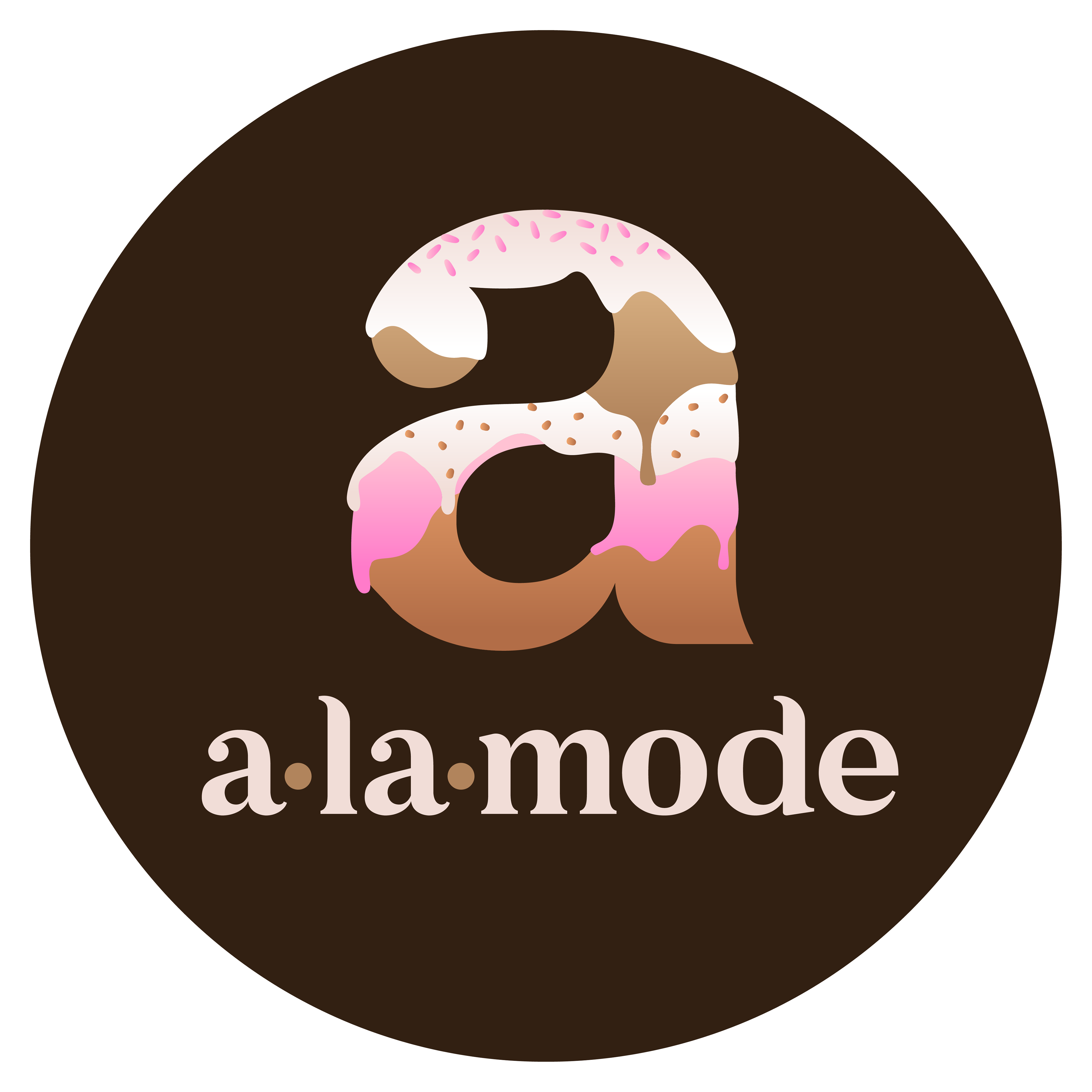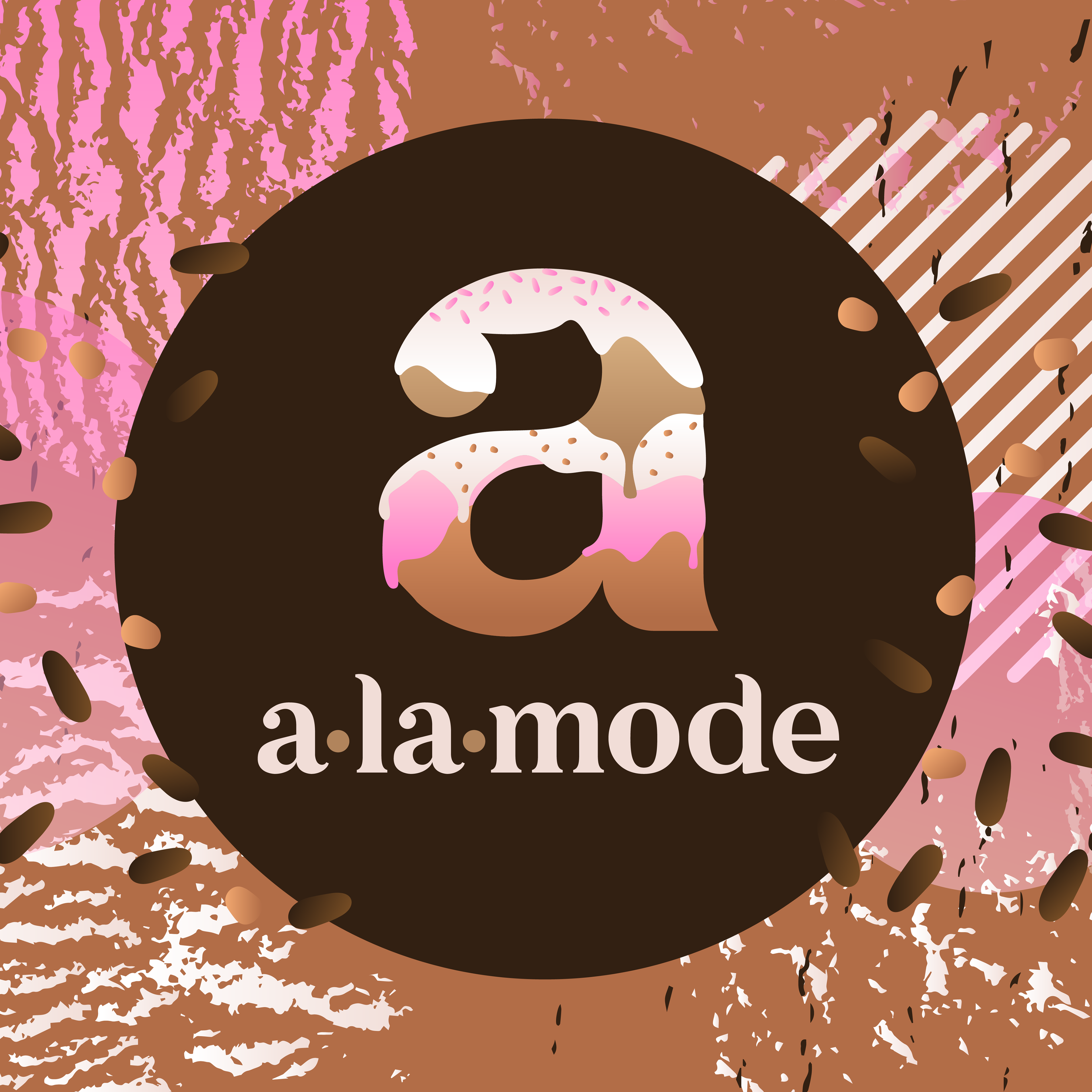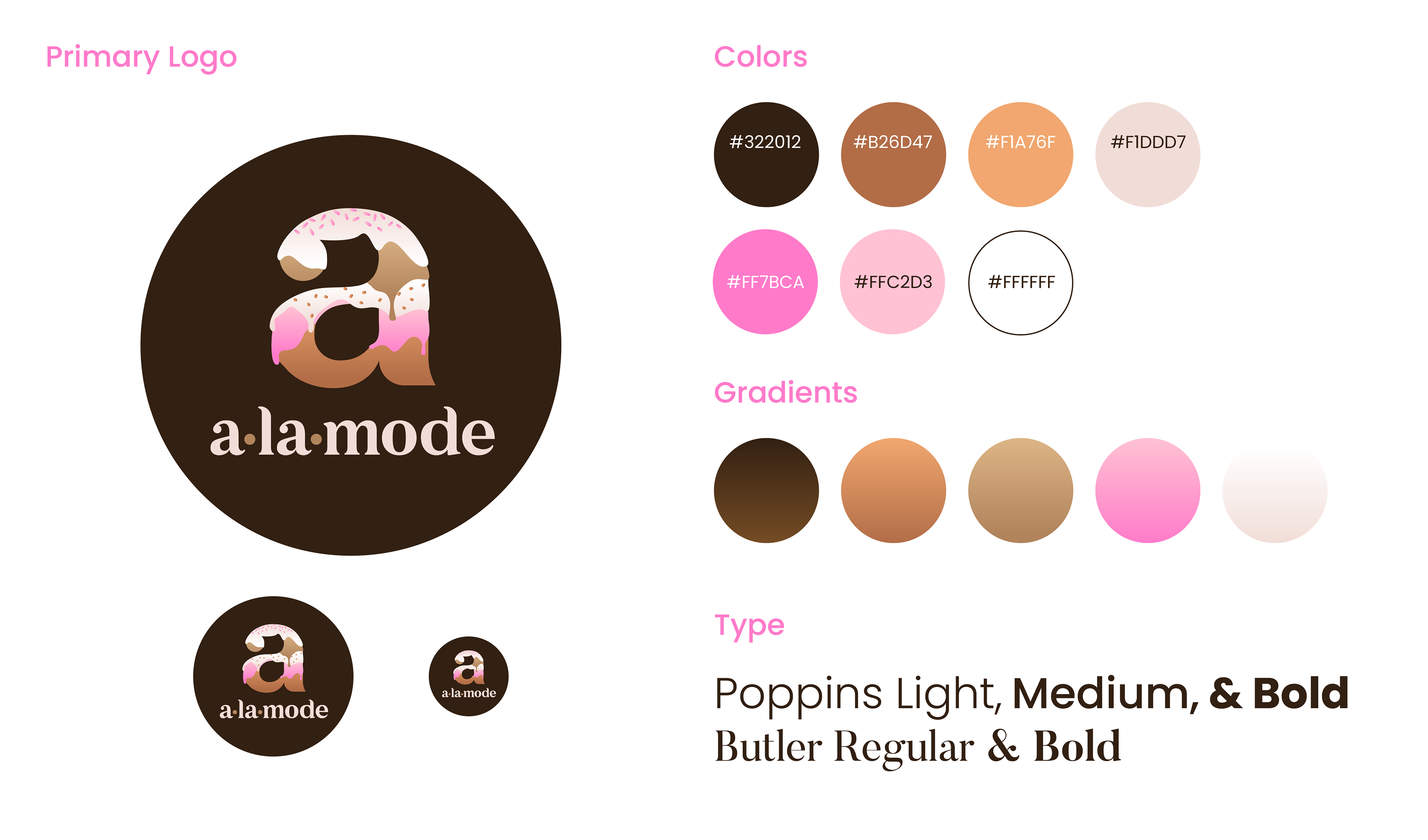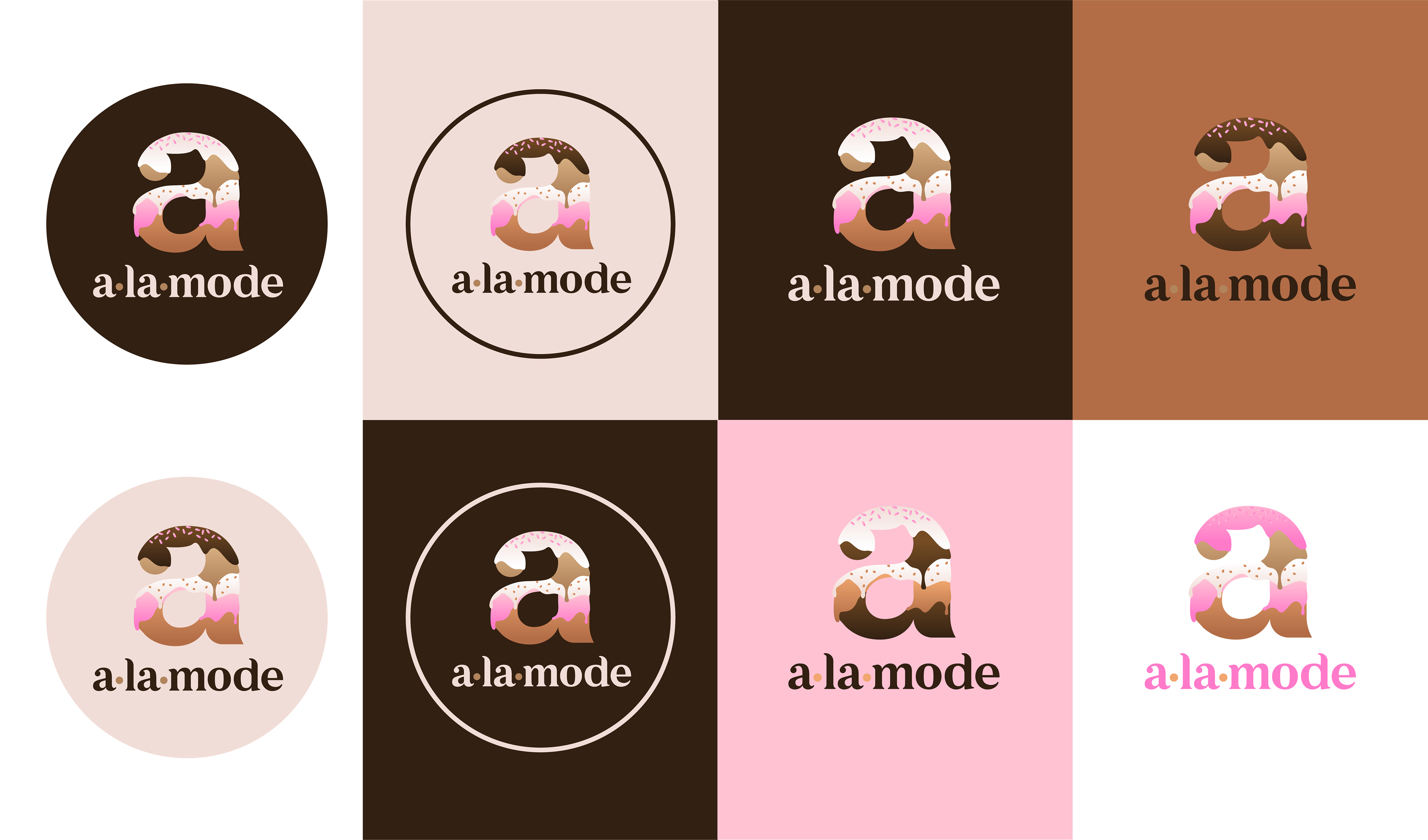 The patterns below have been placed in circles to further mimic ice cream and are used on any branding, packaging, or social media for the shoppe.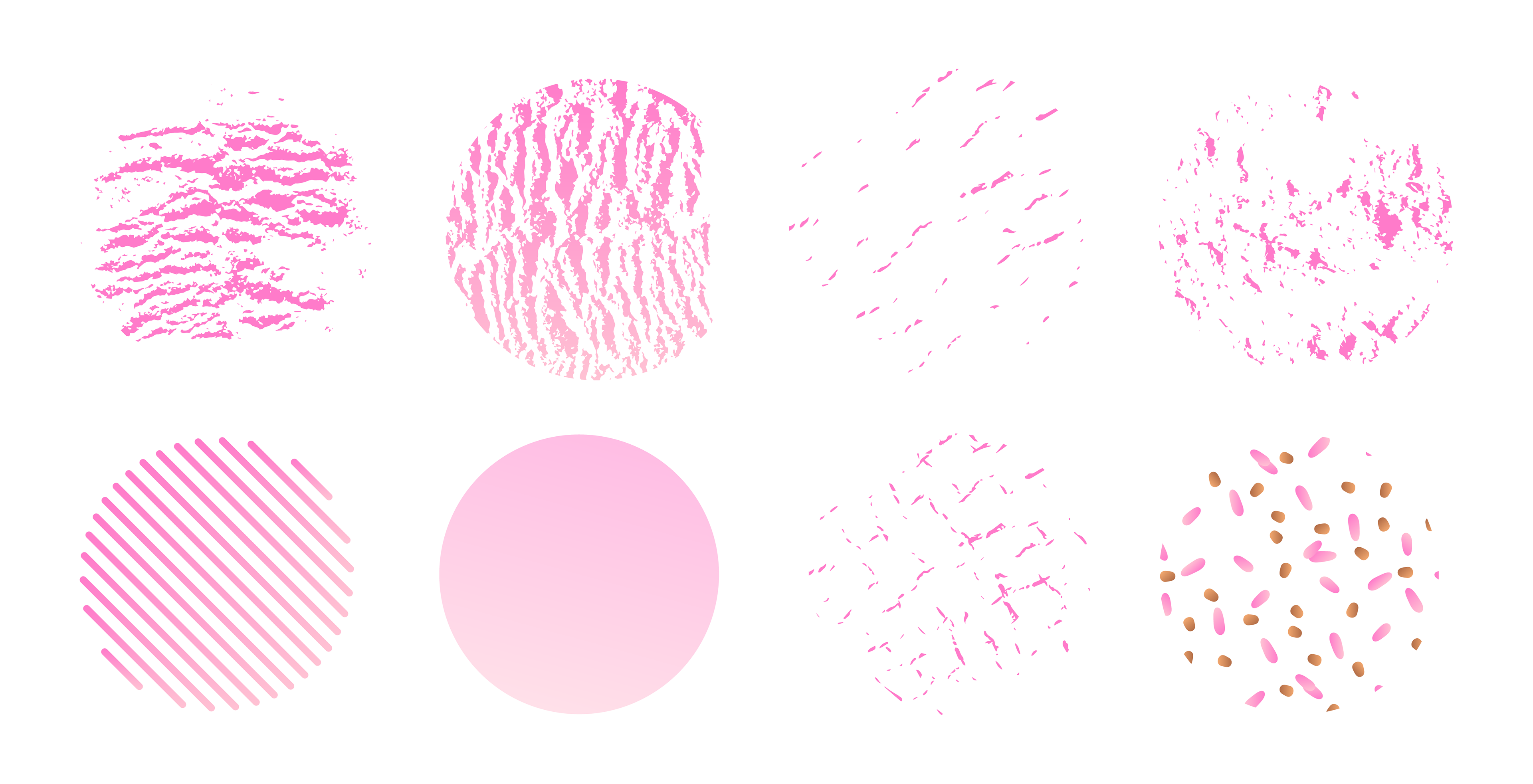 Icons were created for better readability of packaging. 

The packaging was designed to be unique, fun but still convey the freedom that the brand gives ice cream lovers.