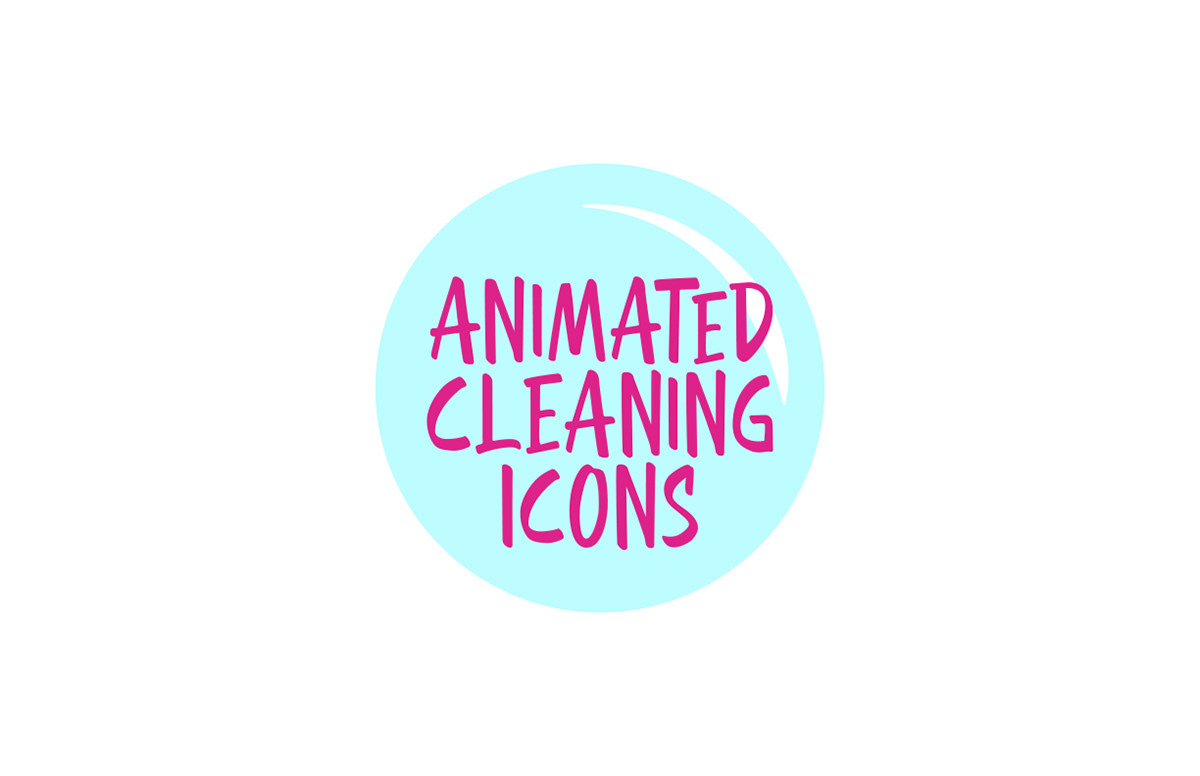 This animated icon set was my first experience using After Effects. The project introduced me to animation and made me fall in love with it. The goal of the project was to design, illustrate, and animate a set of twelve different animated icons of an overarching concept of my choosing.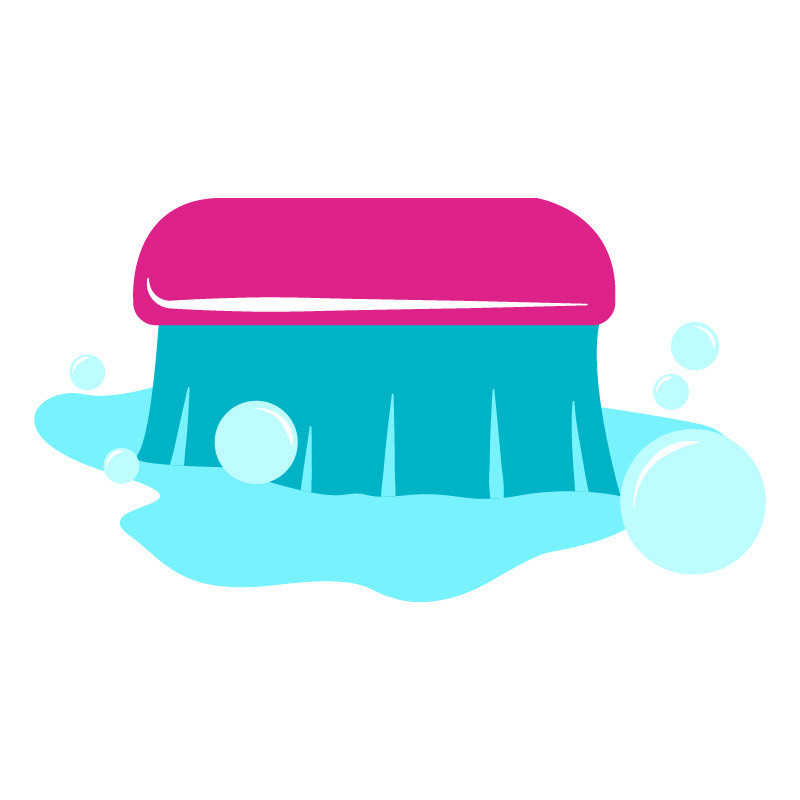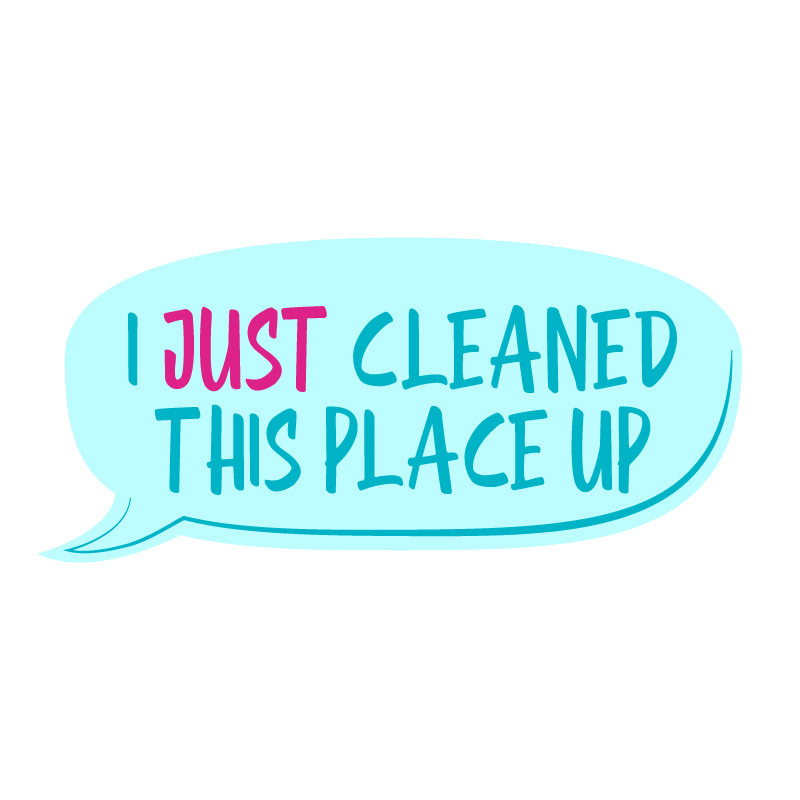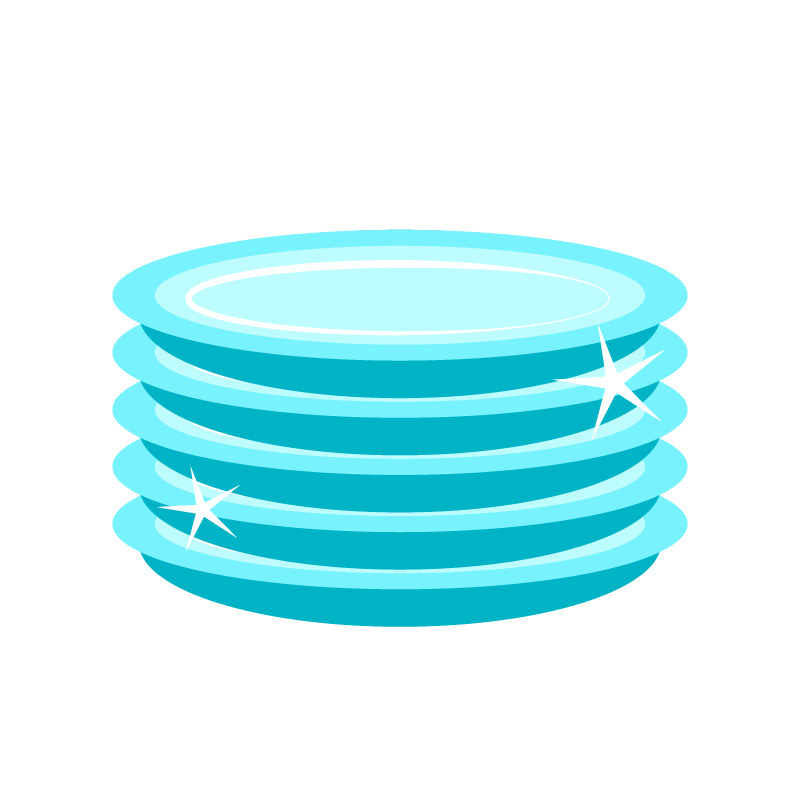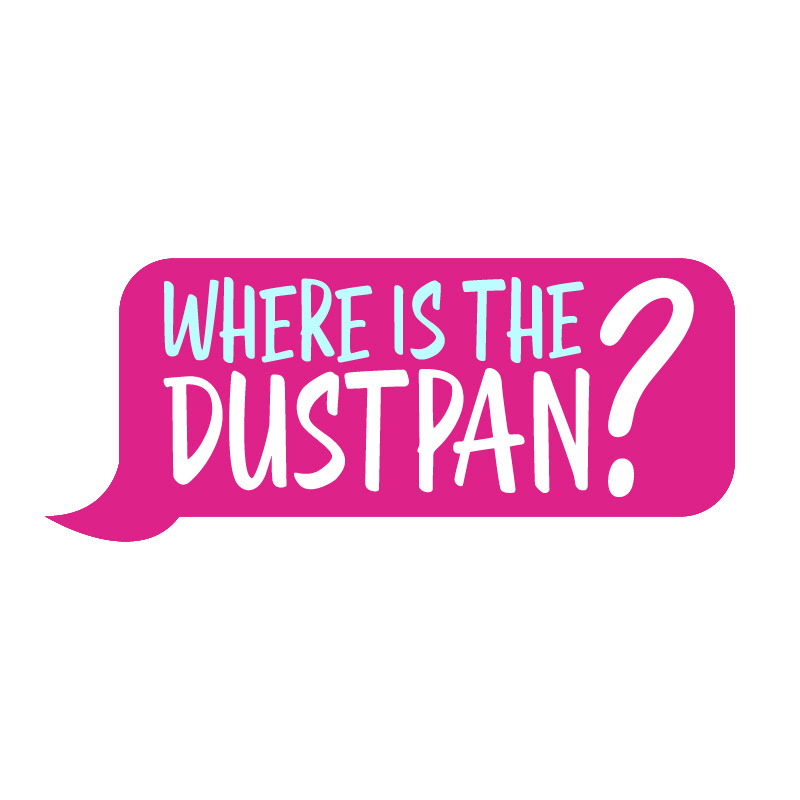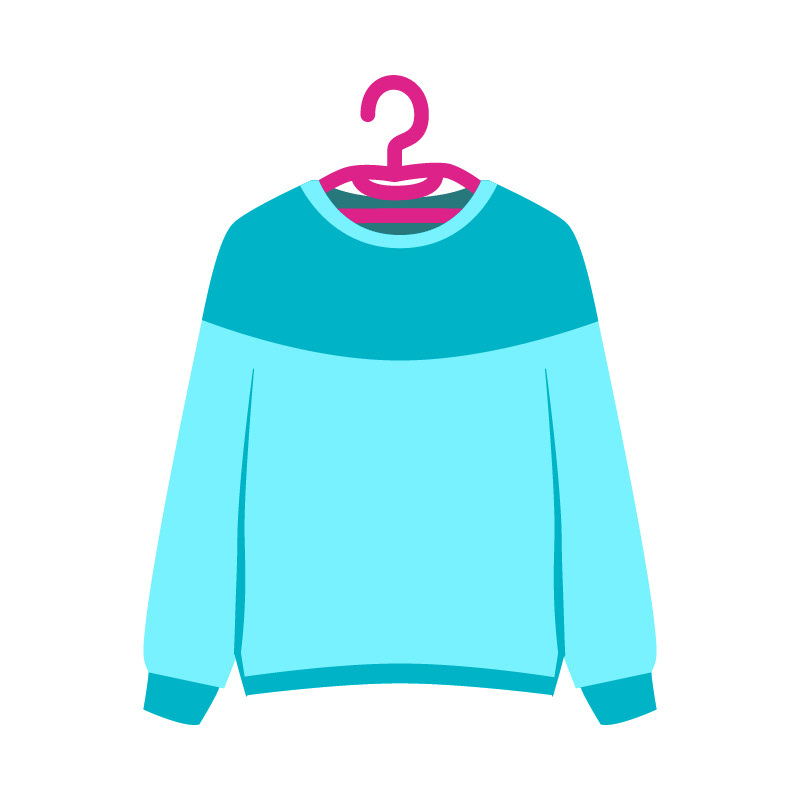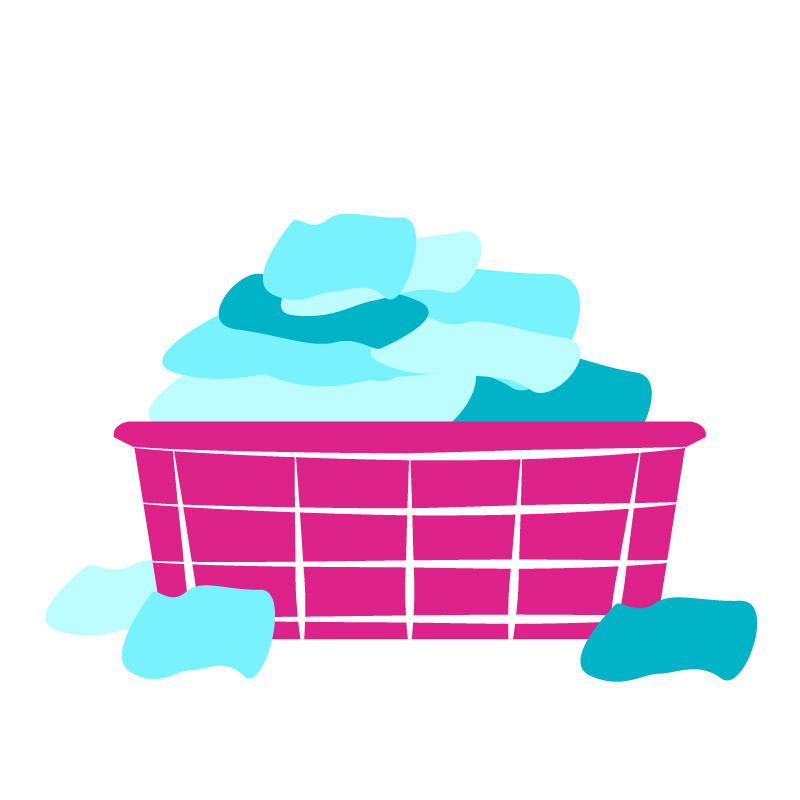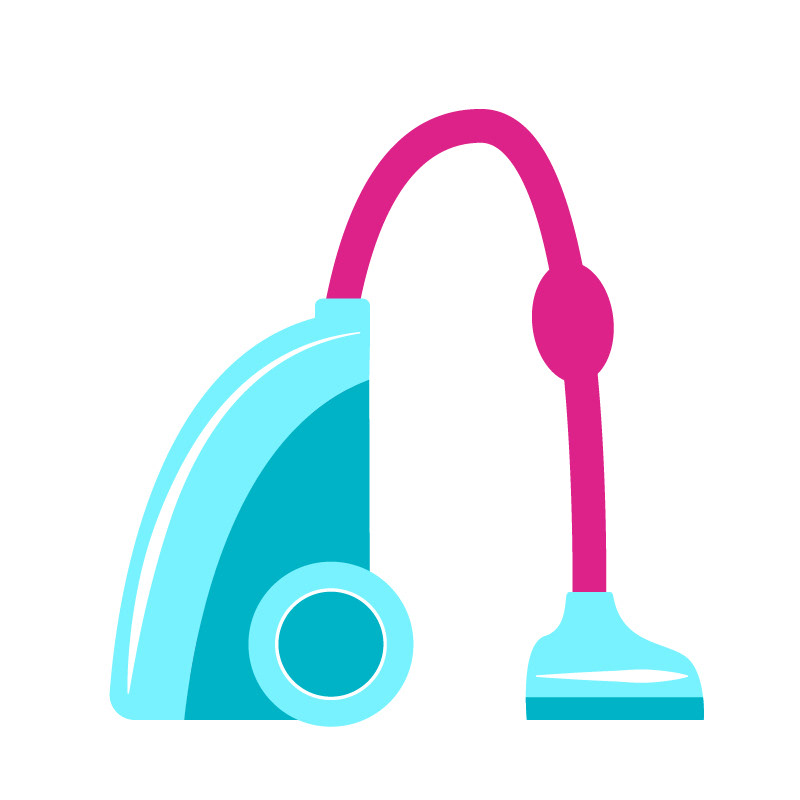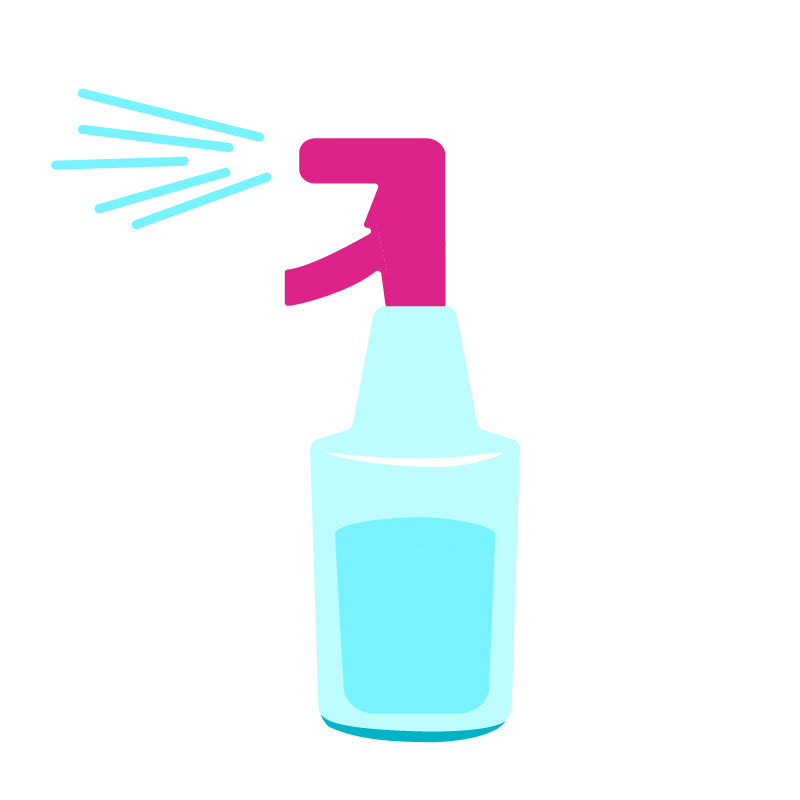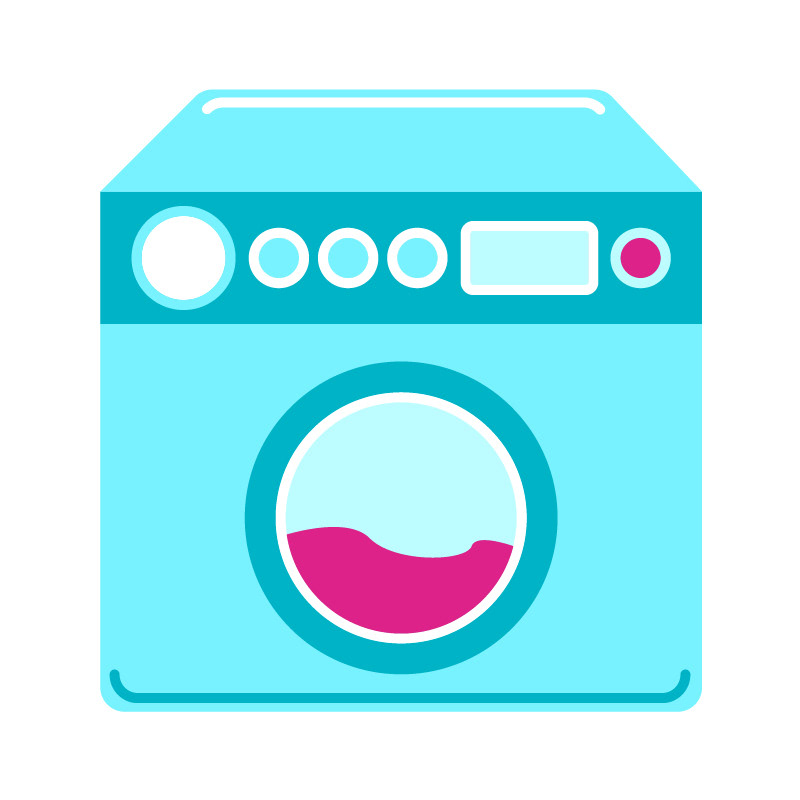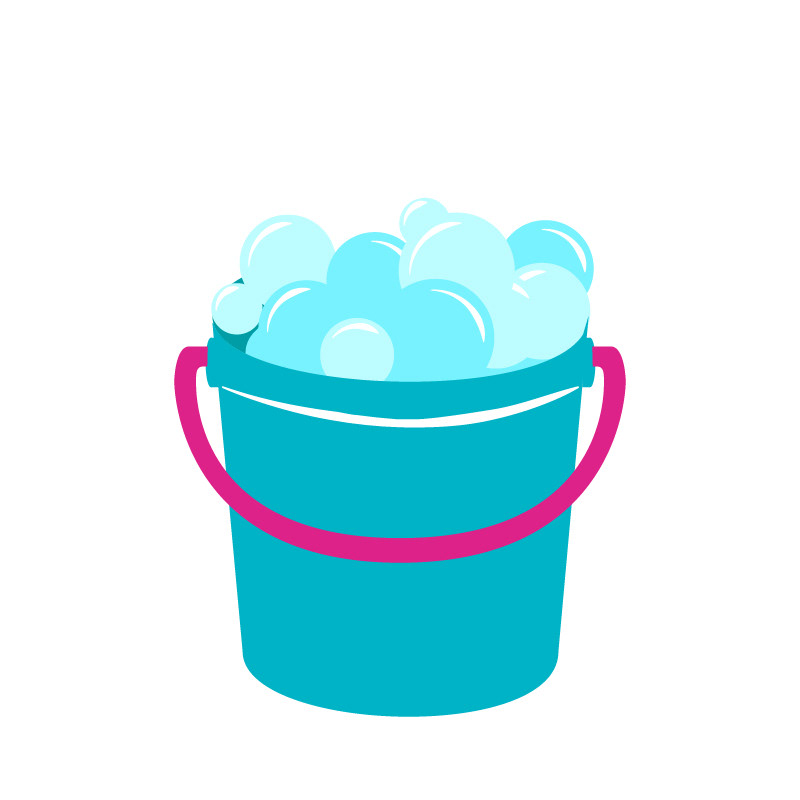 I chose to create a set of icons that illustrate various aspects of cleaning. I picked a simple concept because it felt like a fun challenge to make cleaning (something ordinary and often dreaded) into something fun and interesting. My intent was to create colorful icons based of the well-known and common things we do while cleaning a house. 
Below is an example of the animated icons in use as message stickers.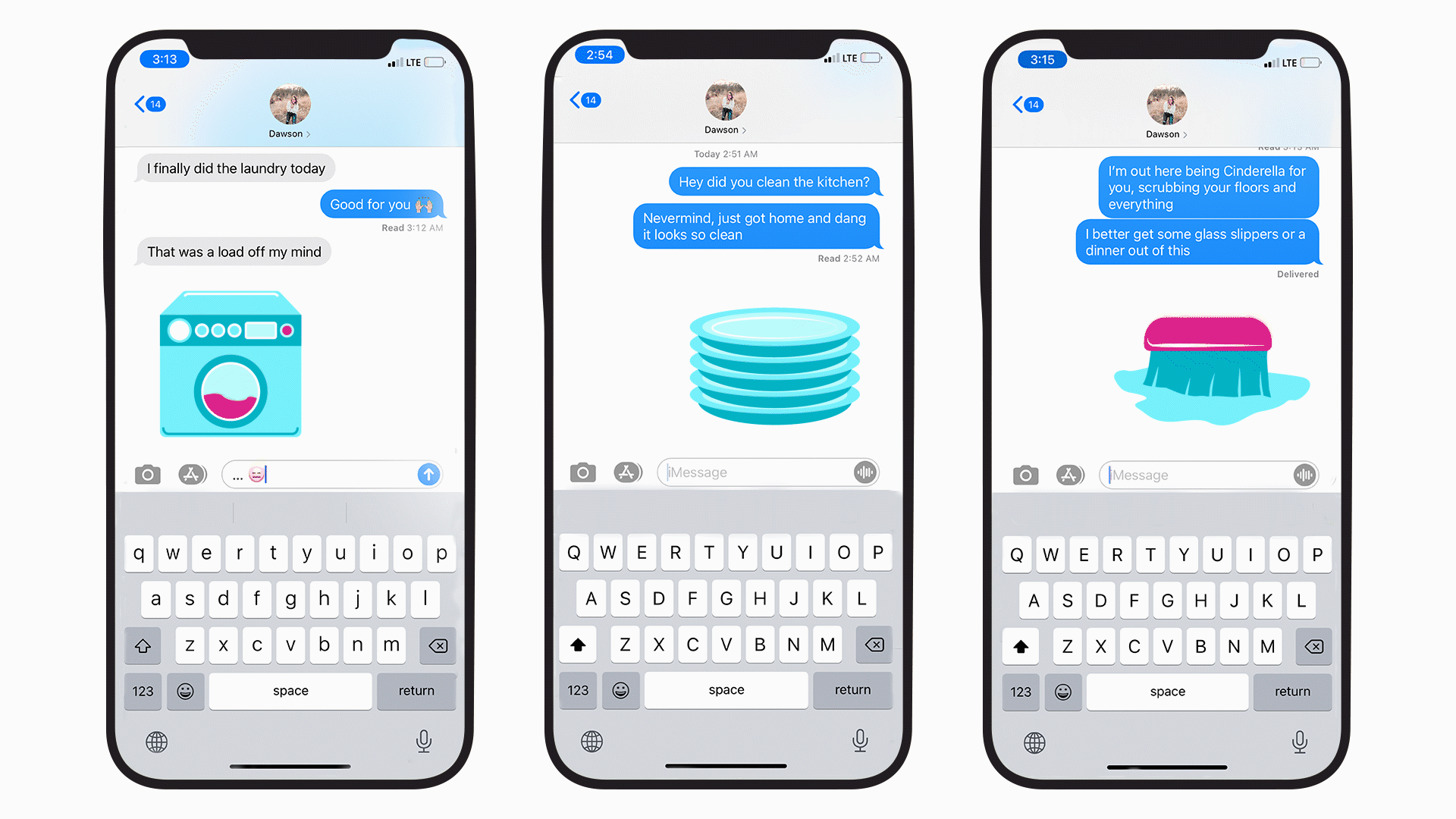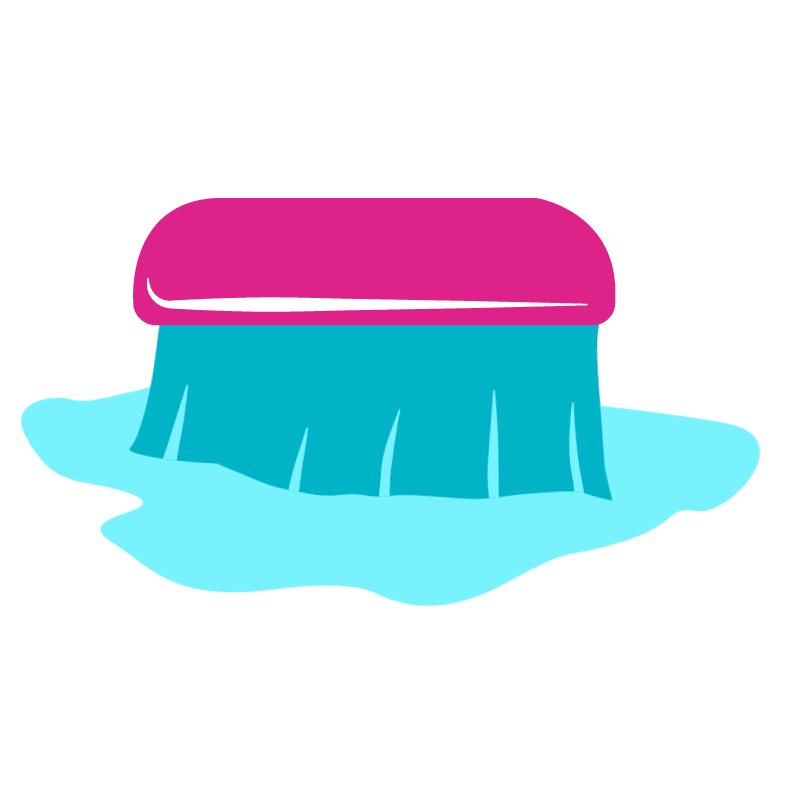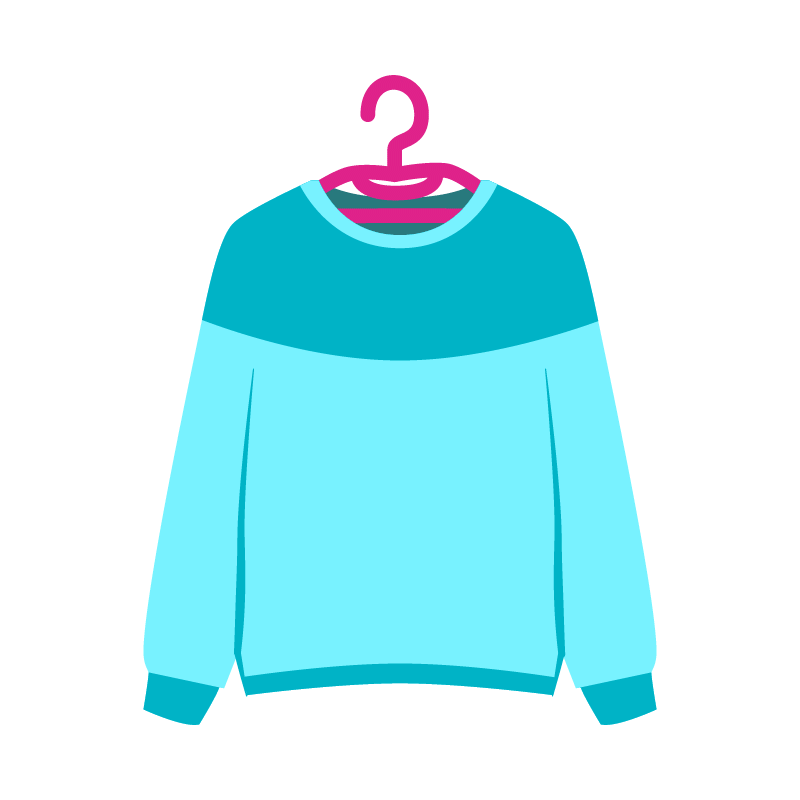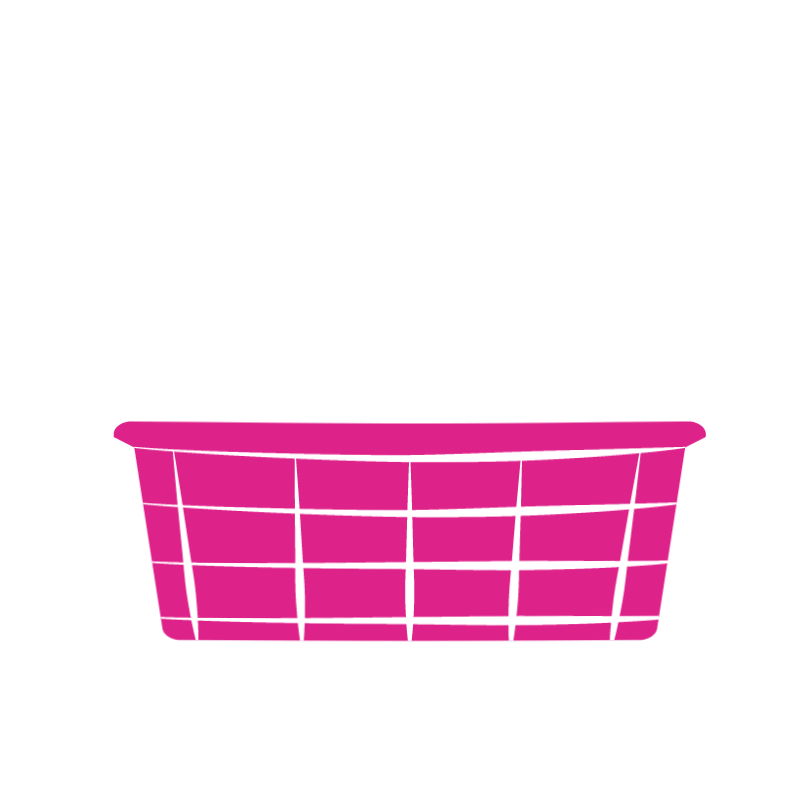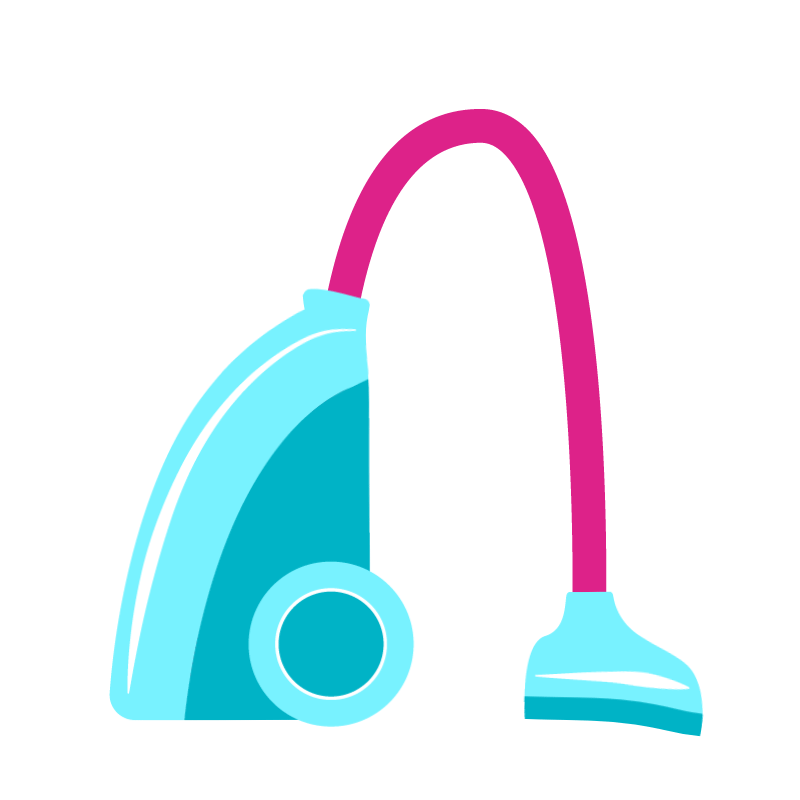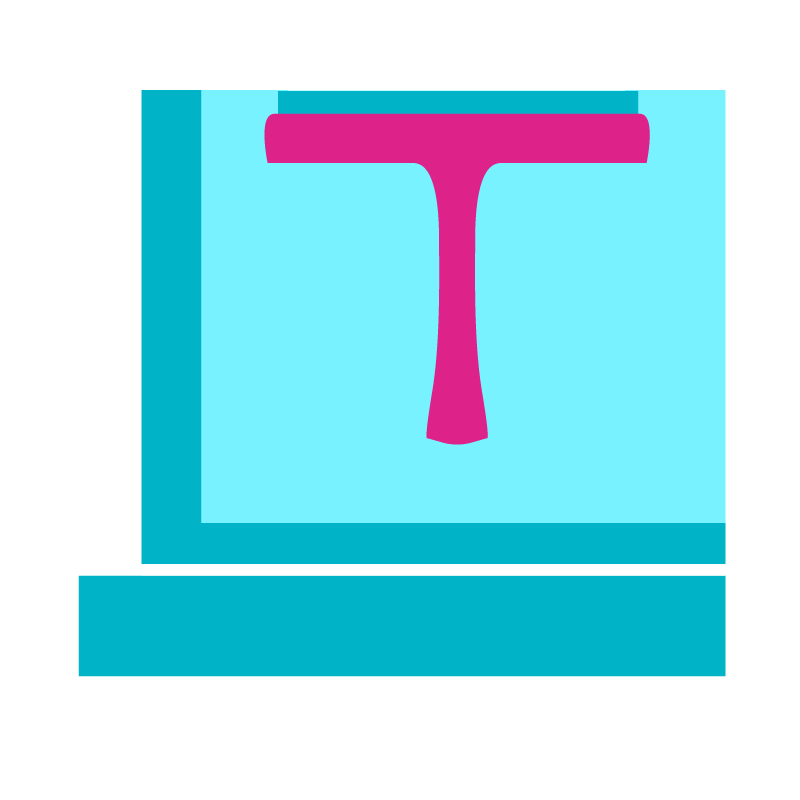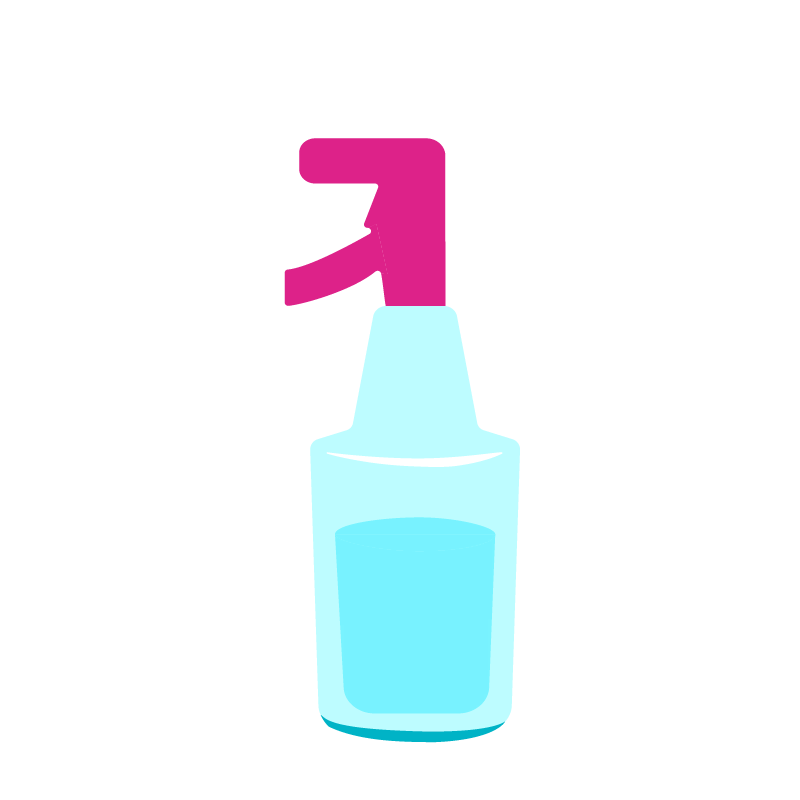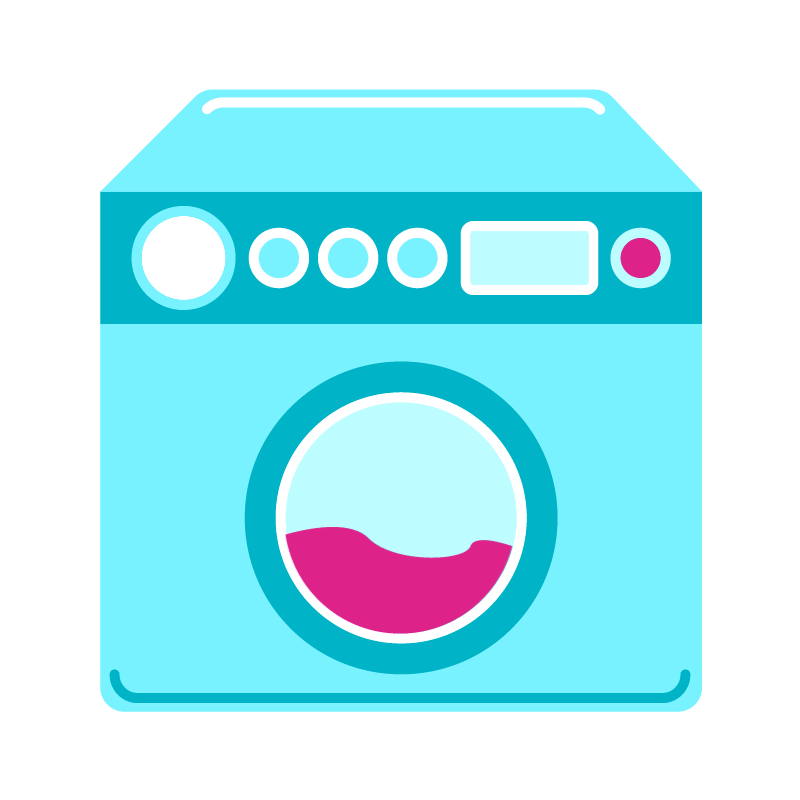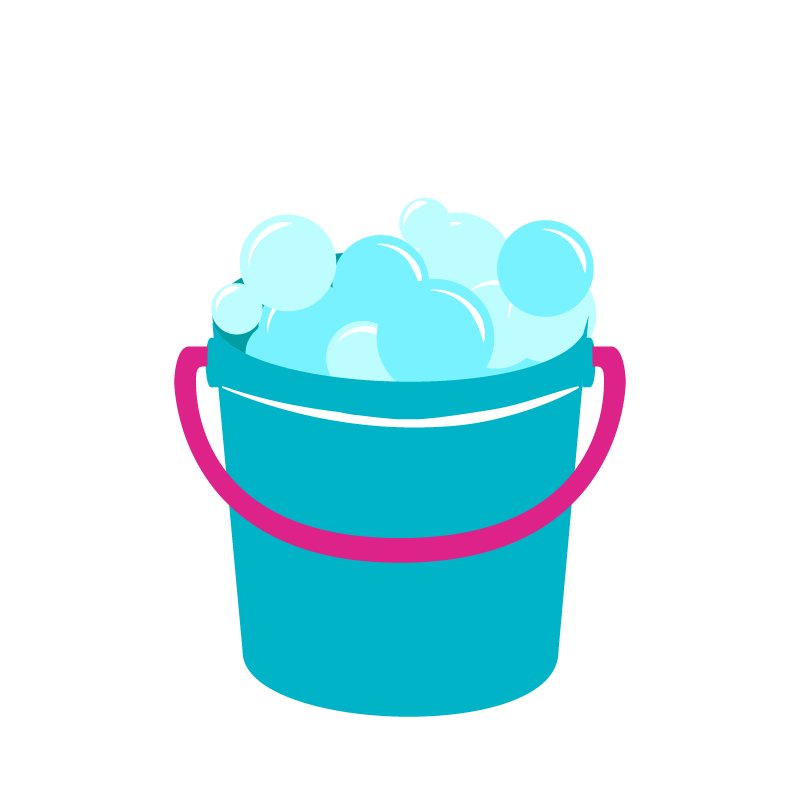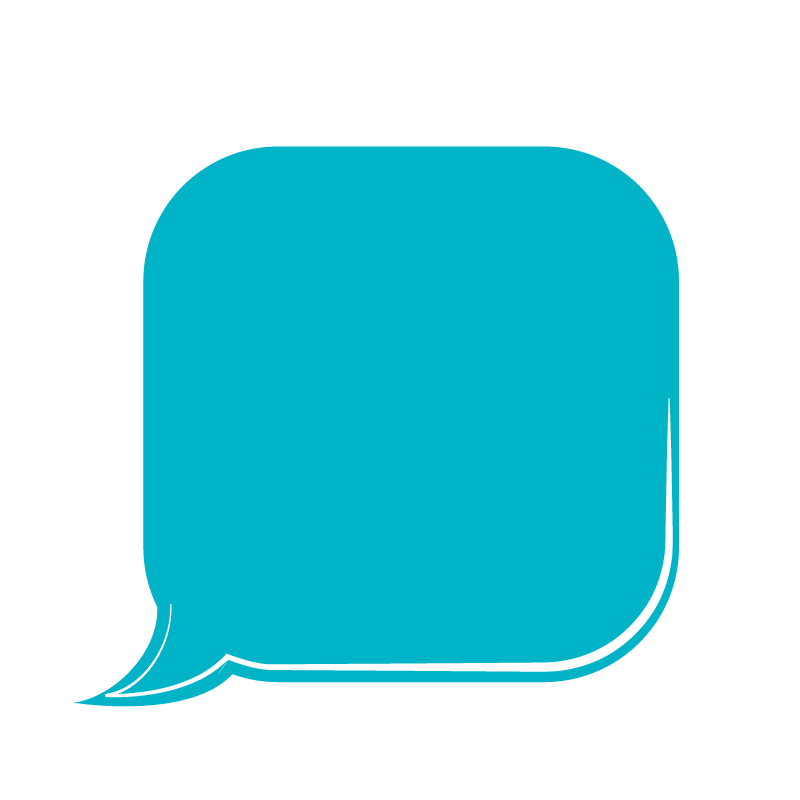 Below is the full set of animating icons.