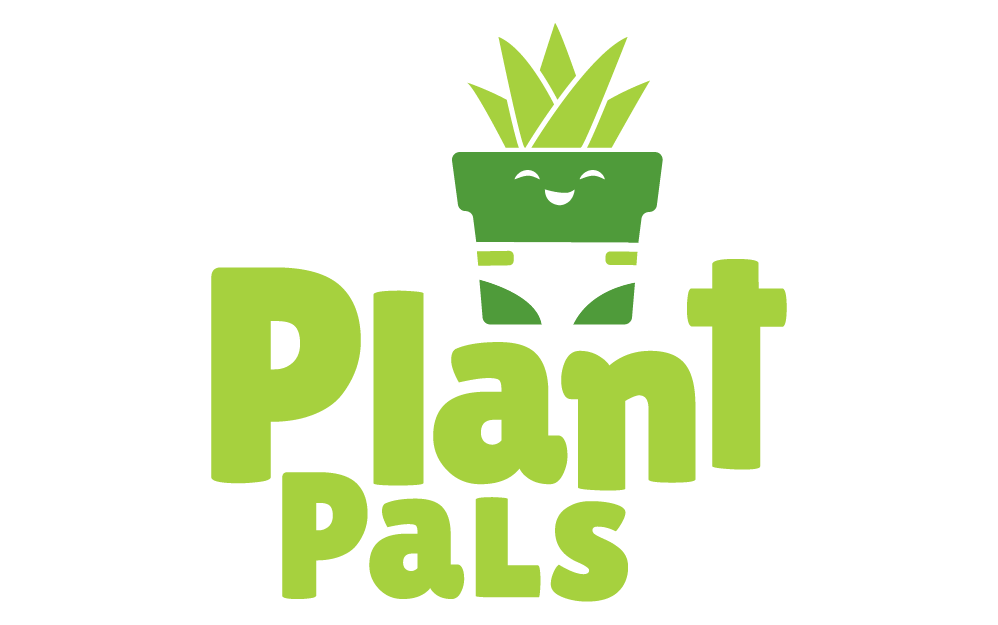 Plant Pals was a group project designed by myself,
Anel Mehmedovic
, and
Tanner Moritz
. Plant Pals is a brand that promotes the growing trend of buying and caring for plants through a light-hearted manner.
Our goal is to persuade our target audience to become plant parents, while providing them with the necessary resources to parent their plants well. 
Plant Pals provides the joys of a child, the challenge of learning to care for a living thing, but with lower stakes and stress than a pet or child could bring.​​​​​​​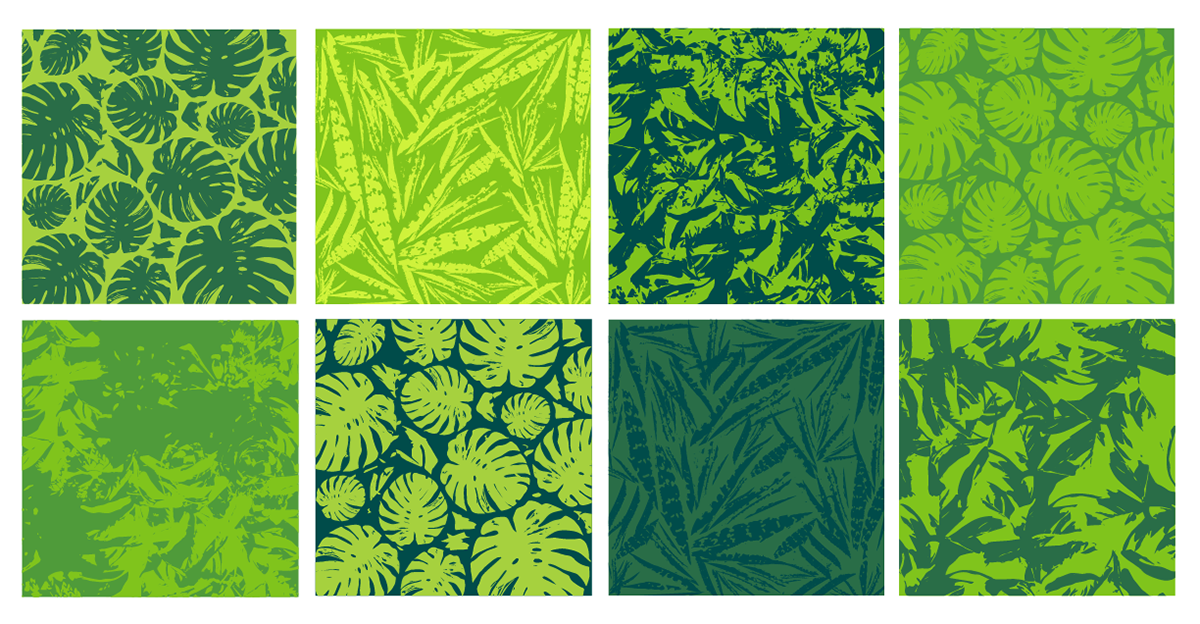 Plant Pals encourages becoming plant parents because not only do they provide the satisfaction of caring for a living thing, but they also are proven to be good for your health due to their production of oxygen. Studies show that homes with plants can reduce anxiety and depression as they boost oxygen levels.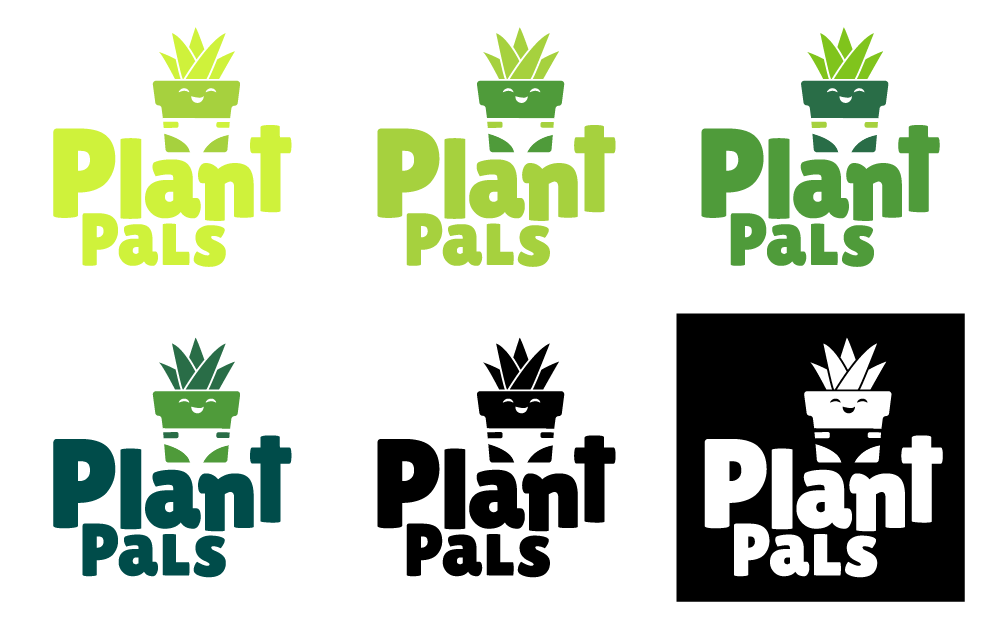 Above are logo variations of the brand logo mark, designed to work on varying backgrounds. Below is the logo icon animated for use in the app and on social media.